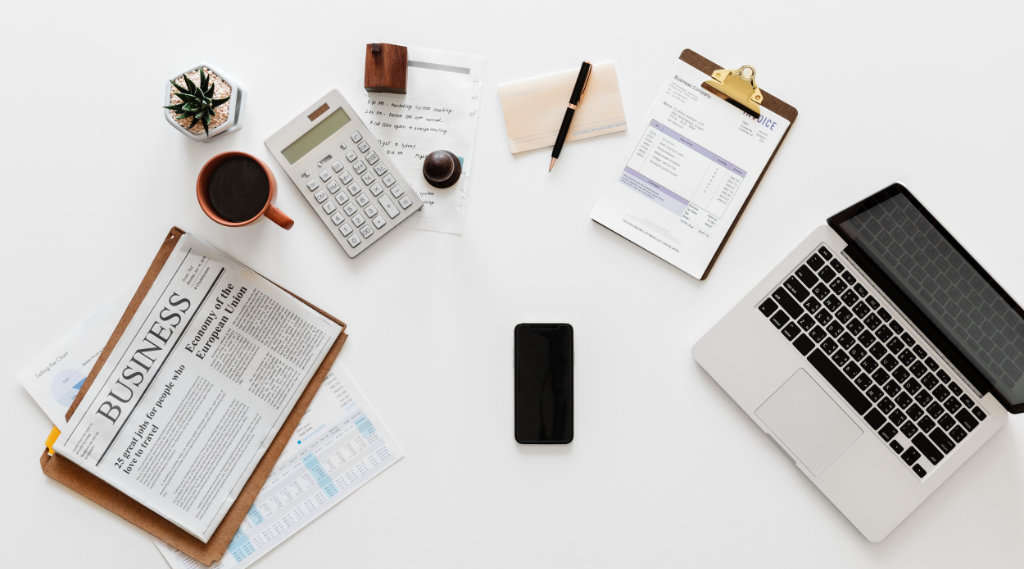 I wrote recently about why blogging matters for small businesses and start-ups, and how it's never too late to join the race for your customers' attention online.
Blogging is a great way to raise your profile, boost brand awareness and share your story, without the need to hire an expensive marketing agency. More and more small businesses are getting in on the act.
Think about the local farm shop providing helpful cooking tips, and essentially giving us a nudge or reminder to pop in in the run-up to Christmas.
Or there's the garden centre down the road blogging about what I should be doing out back and showing me how they can make my life easier. How helpful! Tell me more. On second thoughts, I'll head over to the shop myself and have a chat with them in person.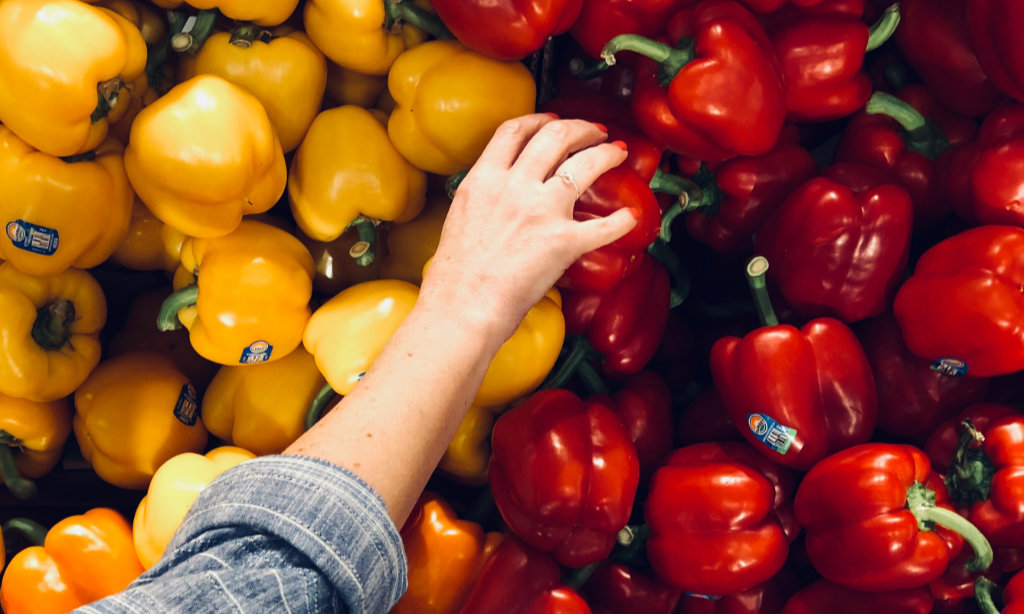 This isn't an exhaustive guide to blogging for your business. How could it be in just 1,700 words? It covers the essentials, however, and will set you up to write your first few blogs for your website.
So, where to start blogging for your business? What to write about?
Well, where did your business start?
You might blog about humble beginnings and more ambitious plans for the future. Why did you go into business in the first place?
It's become a marketing and personal branding cliché of late: start with your why. Simon Sinek, who coined the phrase if not necessarily the idea, used it as title for his first book. But it's as good a place to begin as any.
You started with an interest or passion. Perhaps, you faced a problem and wondered why no one had solved it. You spotted a gap in the market. Blogging needn't be the burden many businesses find it. Blogging is your chance to share your why.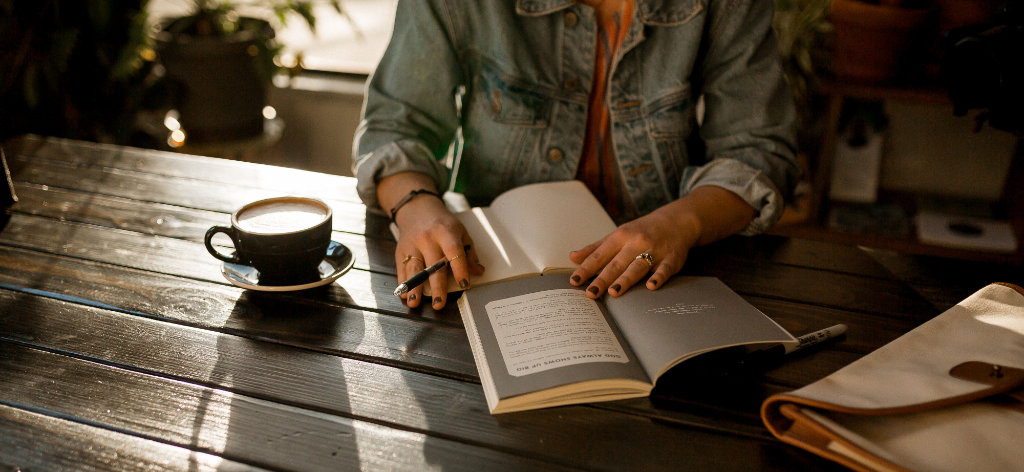 USP/ESP
Blogging is the ideal opportunity to reassess what you are all about. Think in terms of your emotional selling proposition (ESP) as well your unique selling proposition (USP).
Think about what is interesting about you and your story.
How do you stand out from your competitors? (USP)
Why do your customers care? (ESP)
Listen to your customers
Just as sound marketing is founded on a keen understanding of the consumer, successful writing shows a sharp awareness of the reader.
One definition of brand used to be what your customers say about you when you're not in the room, and that might now be in a very public space online. So, as well as reading customer emails and speaking to your sales force, read online consumer forums, local Facebook groups or, if applicable, look at Amazon reviews.
Find out about your customers' current concerns. Why do they shop with you? What do they complain about? Answer those FAQs. Anticipate objections. Accentuate benefits alongside features.
Blogging is about putting your customers first
Blogging begins with their interests. Think about what your customers want and need to know.
Blogs are best seen as a crash course for the hurried, the harried, the time-poor – hence the popularity of measuring blogs in terms of time (this one is a 7-minute read).
Solve their problems, quickly, and for free, and you build a connection. Blogging shows your helpful self. Blogs build relationships.
Tell them stories
Stories are powerful because they engage our emotions. Case studies make it clear how your product or services improve your customers' lives. Write about recent successes. Have you made the news lately? Are you involved in any way with someone who has?
Don't underestimate the power of suggestion through stories.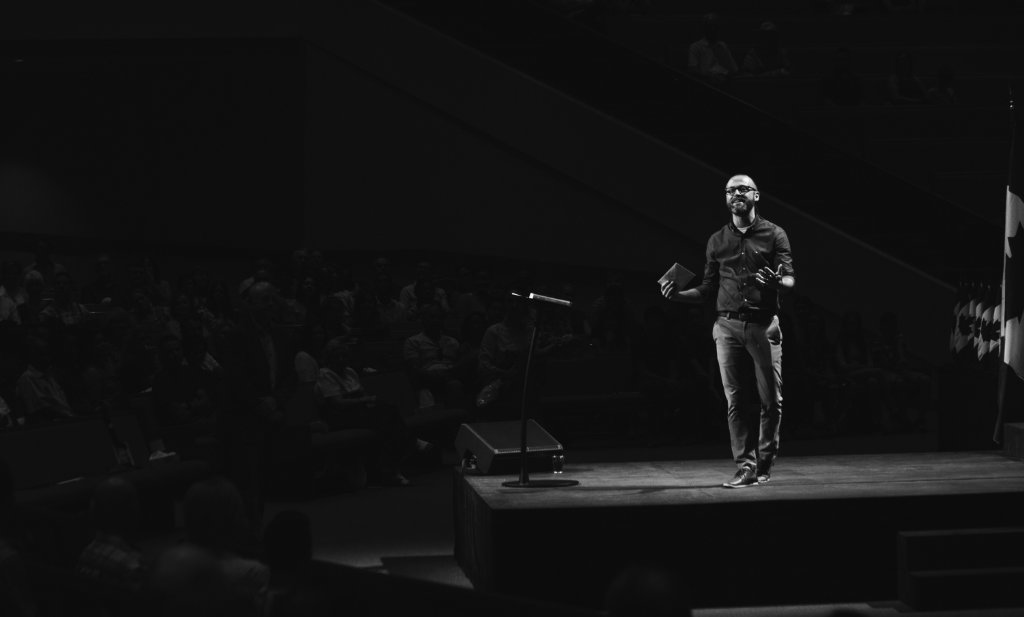 SEO
Search Engine Optimisation or SEO should inform your blogging strategy.
Keyword research can be technical and time-consuming, but the basics are rooted in common sense. You've researched what it is your customers want to read, but just how do your customers use surf engines to do their research? What words do they type into the search box?
Google autocomplete is invaluable. Type search terms for a blog similar to the one you are writing. Have a close look at what Google suggests in the dropdown menu. This should inform your choice of blog title, as well as keywords and synonyms in the main piece.
In the same vein, when a search is complete, look at the list of suggestions at the bottom of the page titled 'Searches related to search box'. It also tells you 'People also ask', which is helpful when generating clickable, enticing headlines which answer customer enquiries at a glance.
Once you've developed this habit, you may go to tools such as KWFinder, which offers 2 daily searches, and is handy and easy enough to use.
AnswerThePublic and Quora provide insight into hot topics. Simply enter a topic or industry, and work from there.
SERPChecker and SERPWatcher are also worth a look, as are Keywords Everywhere and Keyword Tool.
As you grow in confidence and expertise, you may consider SE Ranking and GoogleAdWords, but both require a monthly subscription.
Industry news
The importance of keeping up to date with industry developments goes without saying. It is also a sure-fire way to generate search-savvy blog posts.
Look at Google news. Set up email alerts. Search relevant Twitter and LinkedIn hashtags. Make use of news aggregator apps like Feedly.
Think about what your customers are interested in and having to deal with at any given time. Don't miss out on your chance to contribute and perhaps lead the conversation online. Have an opinion on important stories as they develop.
Inform, engage, show authority. Customers will follow.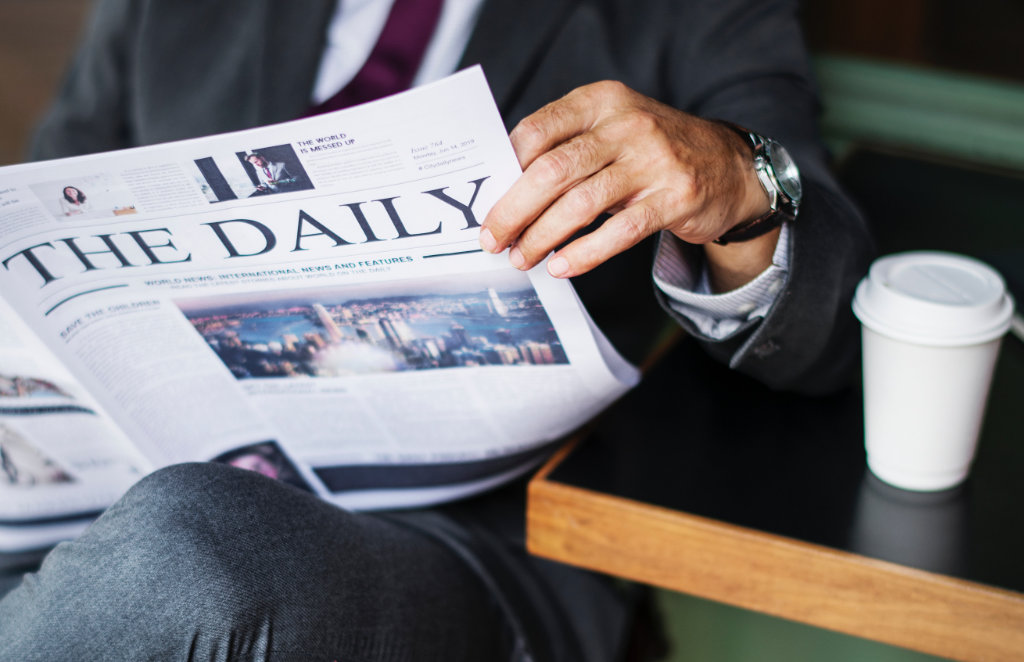 Look at your competitors
Keeping up to date with industry news will throw up names of your competitors, if you didn't know them already! They aren't to be written off as an inconvenience. What are they up to? Do they blog? What do they blog about?
I'm not advocating plagiarism. See what your competitors are doing and set out to do something just a little bit different. Look at what your competitors are writing about, and if it's relevant, write about it better.
Think shelf life
Writing about industry stories as they break is a great way to boost your profile. Topical subjects date, however, and it's worth amassing evergreen material that you can post when you don't have time to write your next blog. What do your customers need to know, whatever the season?
Have a schedule
Blogging is all about consistency and quality. It's important that you are seen regularly. Have a schedule so that you don't lie to yourself. Set a date or dates for each month and stick to them.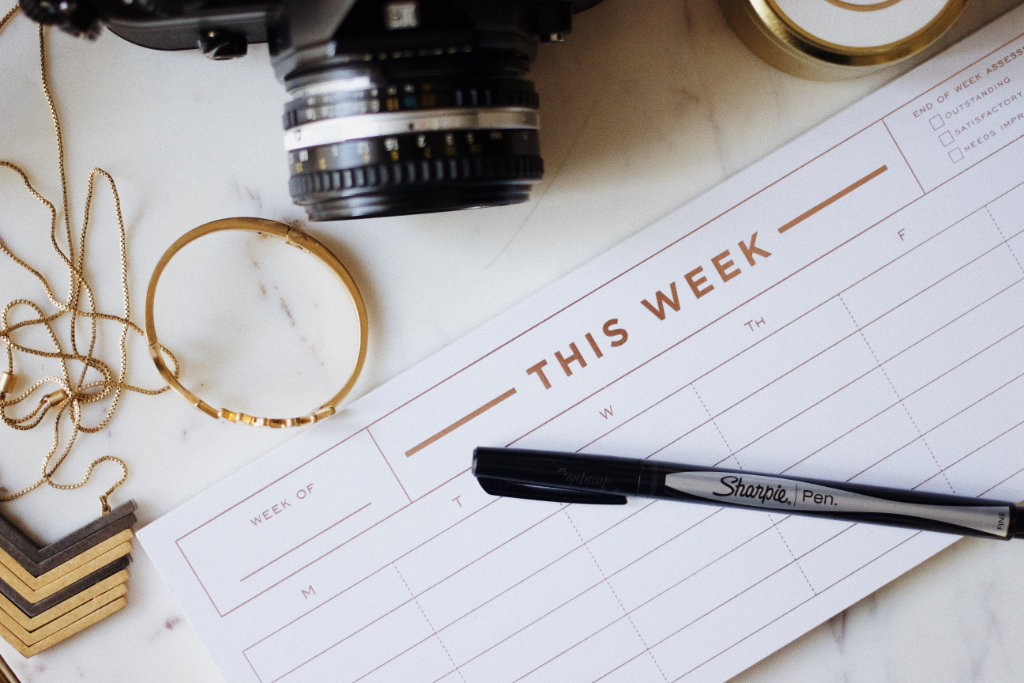 Have a strategy
Blogging works best when it works with the overall brand strategy.
Set out to lead in your field of expertise. Have a clear sense of tone of voice. Have a clear sense of how you wish to come across. That might be quirky and inventive if you are an independent selling arts and crafts. If you are a small building contractor, you may want to write straightforward, matter-of-fact, no-nonsense prose.
And once you've published...
...don't blog and then do nothing. This is where so many go wrong. Too many see their blog as some abstract entity to be sent out into the ether only to be forgotten. See your blog as your baby: you took time and pains to bring it into this world. It now needs a helping hand if it is to survive and thrive.
Or imagine that it's a book which you are proudly presenting to the reading public. Do what publishers do. They throw themselves and their reluctant writers into promoting it. They know that the book's success depends on it. They announce the publication. They inform those in the industry. They set up interviews here, there and everywhere.
Put simply, announce and share your blog, using social media platforms such as Facebook, Twitter, LinkedIn, Instagram, and Snapchat.
Promote by repurposing
Repurposing means repackaging or cutting and pasting extracts of your blog. Recycling content make sense when it takes so much time and effort to produce in the first place. (Sorry – you'd just about forgotten that baby/birthing analogy!)
Post highlights of your blogs – in the form of mini or microblogs – on social media. A few lines are more than enough. Keep it short. Pique the reader's interest with a quote, statistic or engaging question. 'How to' headlines are popular.
Feeling brave or know someone in your company who is? Video is an increasingly effective way to push posts.
Monitor engagement
Use tools such as Google Analytics to see if anyone is actually reading your blogs. Look at which ones are popular. Pay attention to bounce rates: ie. how many read the blog, but then leave your website. The idea is that your blog is just one stage in a journey through your website's content. Conversions should be the carrot. They are the truest measure of blogging success.
Consider which content works so as to replicate their success.
Review and possibly rewrite content which doesn't gain much traction. Be prepared to course correct, changing your blogging strategy as you go.

Final thoughts
Blogging is more popular than ever because it is the perfect chance to both entertain and elicit trust. It is a great way to sell without selling. It just needs a little thought and foresight.
If you're after help with a blogging strategy for your business, get in touch.
Simon Veksner, in 100 Ideas that Changed Advertising, writes:
'The smarter marketers have realized that in an era of advertising saturation, they must cut through the clutter, by being more creative, or more outrageous. … Advertisers are realizing that if they can create compelling content, they no longer need to pay to put it in front of consumers – people will seek it out themselves, online.'