When it comes to content marketing, some small businesses feel that they're whistling in a hurricane.
And marketers themselves worry it's all getting rather crowded out there. And it is.
2 million new blogs are posted every day. There are roughly 75 million blogs on WordPress at the time of writing.
CIM reported last year that 93% of businesses used blogging as part of their marketing mix.
74% rated it as their central to their marketing strategy.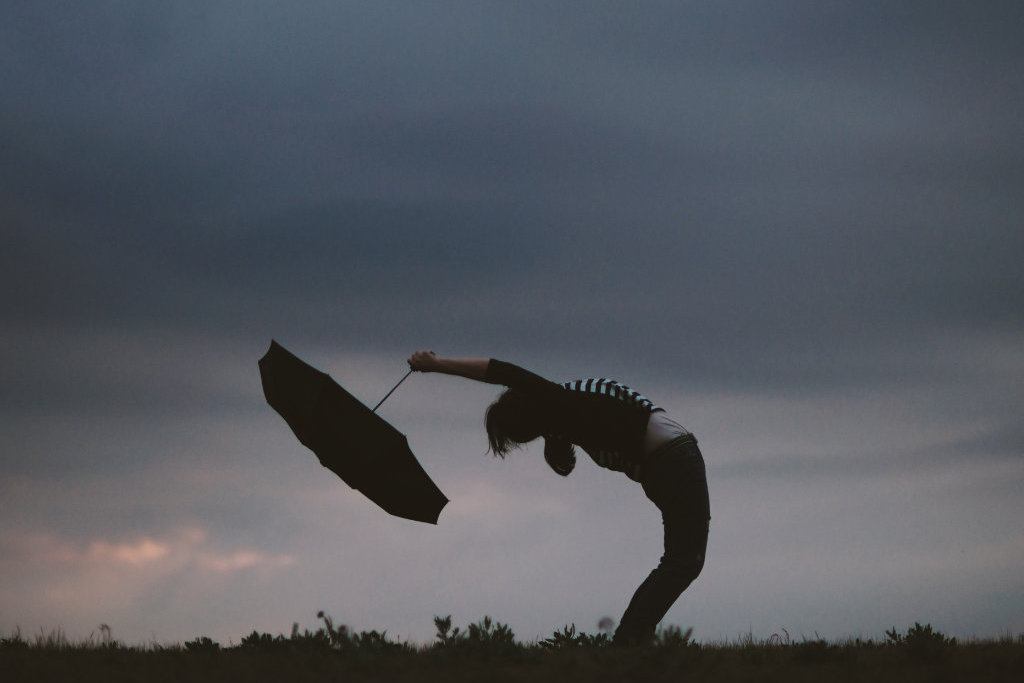 The good news...
How can small businesses compete?
Is it too late to join the race? Is the stage too crowded?
The numbers are daunting, but let's take a step back.
Most blogs have little to do with marketing or the business world.
Most bloggers aren't your competitors.
What do most people blog about?
Lifestyle – 34%
Family and parenting – 29%
Fashion and beauty – 20%
(according to the 2017 UK Bloggers Survey by Vuelio)
That leaves 17% for the business world.
Most blogs are not written by paid writers. They are written for fun by those who wish to share hobbies, ideas and inspiration. They want to create. They want to think aloud. They want to express themselves.
And the even better news...
Most business blogs are mediocre, at best.
The need for content has led to quick fixes, such as foisting copywriting onto wary, unwilling staff who are already stretched and possess neither the confidence nor the craft for the task.
Another tendency has been panic-hiring copywriters at the start of their freelancing careers who do the job cheaply in return for experience and exposure.
All companies want quality content. They want to stand out. They just begrudge paying for it.
So, they churn stuff out dross simply to fill up web pages.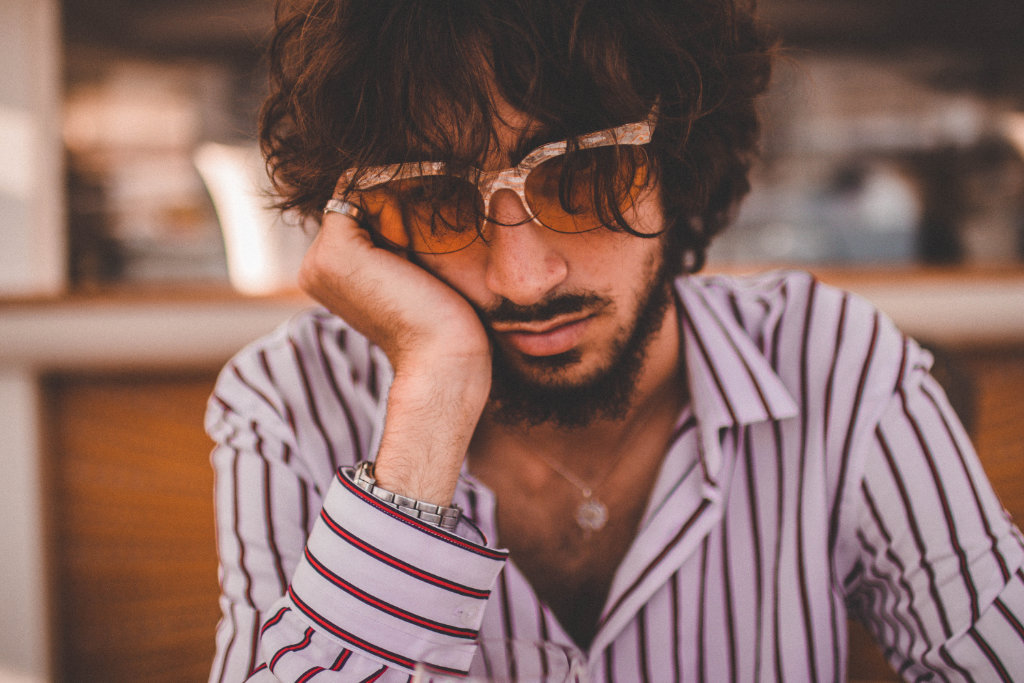 But perhaps the tide is turning
The eMarketer report recently cited Timothy Morral, director of editorial content at Walker Sands Communications:
'There's this push for quality content over quantity. Part of it is driven, because B2B brands recognize that they need quality leads. Quality content and quality leads work in parallel.'
Quality and consistency only count when combined, however.
Blogs still generate interest
Social Media Today reports that 'Companies that blog receive 55% more website visitors.'
Blogging lures potential customers to your website, whilst allowing your customers to get to know you.
Like it or not, a blog post may be the first time that a future customer hears your company speak.
A confident tone of voice goes a long way to build trust.
Regular blogging keeps you current
It means you can join the conversation. Or, better still, lead it.
In marketing speak, it makes you 'top of mind', 'findable', 'visible', 'discoverable'.
And picking the right key words means you're likelier to be found through internet searches.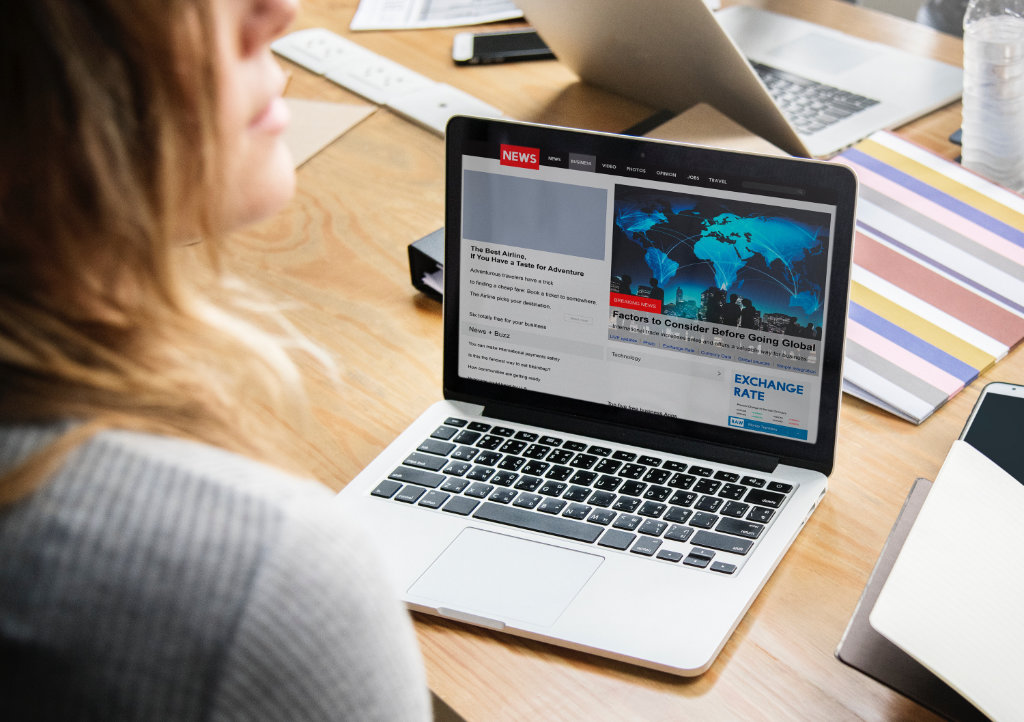 Blogs remain a stepping stone in the buyer's journey
We're never far from our phones. And people will forever more go to the internet to research whatever's on their mind at that point in time.
Argument at the pub? Unsightly rash? Who's the latest contestant for Strictly? What's for dinner?
Or, on the domestic front: what's the best way to identify asbestos? Should they rent or buy a house? What's the best way to prepare a room for painting?
We live in the age of the customer as researcher, someone who is likeliest buy from those with the best – the most readable and engaging – advice.
Whatever the product or service, you can be sure that there's a conversation about it online.
This is the age of TripAdvisor and Mumsnet, after all.
And yet a little knowledge is a dangerous thing. Just a little googling shows us that, actually, it's more complicated than we first thought.
This is where your business steps in with 'This is what we think. Get in touch.'
70% of consumers find out about companies through articles rather than ads.
And yet marketing spend for smaller businesses rarely reflects this. They pay good money for ads, and give little if any thought to content.
Blogs show you know your stuff
Blogs are hard to beat in terms of establishing yourself as an authority in your industry.
Show your customers that you know stuff, perhaps stuff that your competitors don't know, or don't seem to know because they're not blogging about it.
Show you're helpful. People buy off people who are likeable and approachable.
Too many competitors in your area all selling sheds? Hard for you, but also hard for your customer.
Your blogs posts are there to answer those FAQs of prospective customers.
This is your chance to personalise your company.
Blogs can make you memorable, when your product or service might not be.
Blogs make you stand out
Imagination, originality, verve, a degree of invention will go a long way.
Doing something different is more important than ever.
Original blogs get shared all the time.
You want to produce stuff that is sharable.
I start the blogging process for clients by researching the opposition, and then setting out to do something different.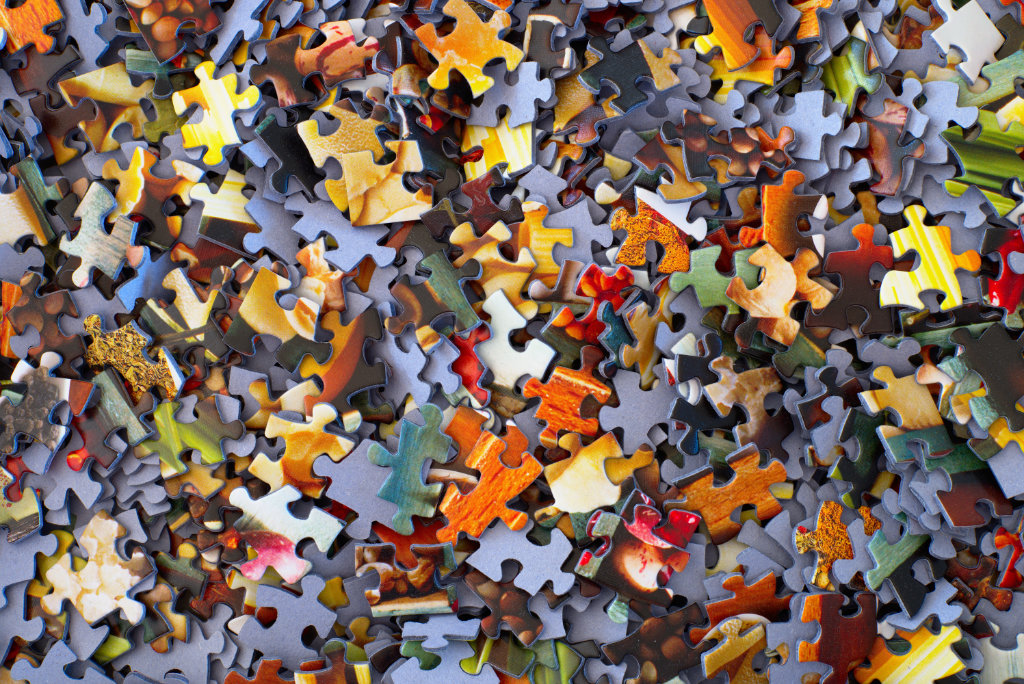 Blogs make your business findable online
Regularly posting relevant content will go a long way to get you seen and heard on the internet.
There's a lot of digital hoo-ha about SEO and algorithms. We've all been spammed by those promising to get us on the first page of Google without telling us what that means exactly or, indeed, for what type of search. Typing your name and address into a search engine will get you on the first page of Google!
The key thing to remember is that customers are increasingly savvy about narrowing down their search to find what they want, and where and when they want it.
You have to write with this in mind, using software such as SE ranking. It's no good writing about sheds in Devon if more people search for sheds in Exeter.
Google, however it much it tinkers with its algorithms, values one thing above all. It likes activity. It rewards websites that have longevity and are constantly evolving. And blogs will do this for you.
Blogs are easy to set up...
You could start one now.
Blogging remains a vital part of the marketing mix and it's not too late for your business to get into the blogging game. The journey of a thousand miles begins with the first step.
And, the thing about blogs, they're one of the easiest and most affordable elements of marketing to outsource.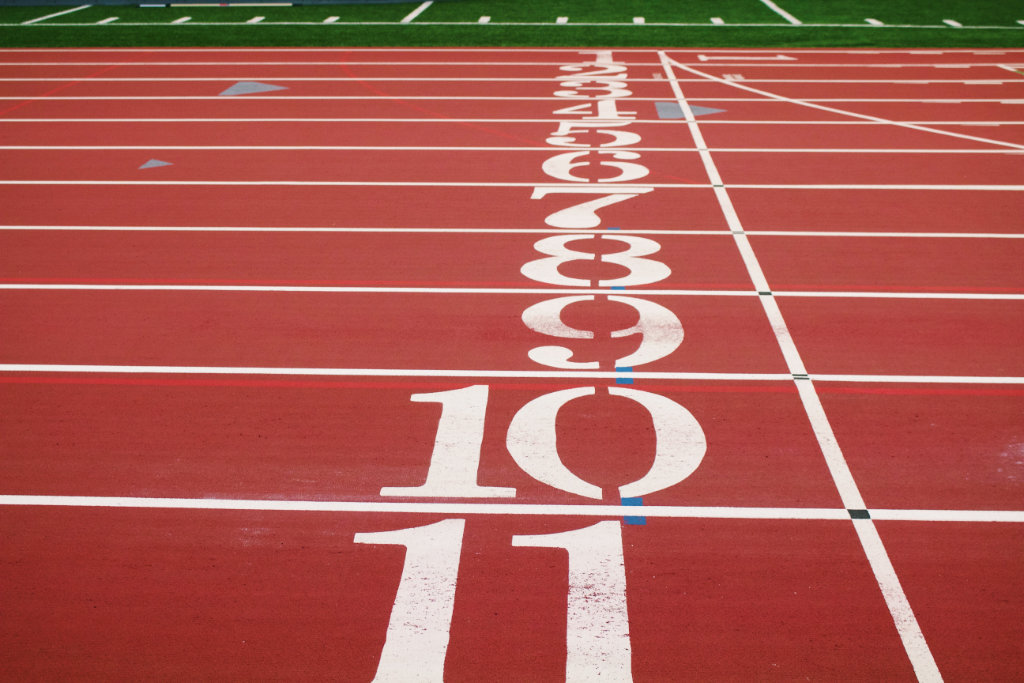 Final thoughts
Bill Gates once made the case that 'Most people overestimate what they can do in one year and underestimate what they can do in ten years.'
You have to play the long game.
The 'relentlessly helpful' and highly respected LinkedIn influencer John Espirian, who is a technical copywriter by trade, advocates 'the-30-month-mindset':
'Creating regular, relevant and helpful content is the best way to promote your business online.
Consistency matters: it can take 30 months for content creation to have a significant impact on your business.'
https://espirian.co.uk/the-30-month-mindset/
That's not to say that the blog you write tomorrow won't impress web visitors next week.
Blogging should be about enjoying both immediate and long-term marketing wins.
Once your blog gains some attention, you'll want to think about inviting readers to become subscribers. You can then share all your news, views and promotions to customers who care.
It's also worth remembering that it's easy to modify or repurpose blogs for other platforms such as Twitter, Facebook or LinkedIn.
For instance, it makes sense to promote your blogs by publishing mini or microblogs on LinkedIn. Select a killer quotation or statistic and place it on your company page in order to keep your network in the loop and stay at the top of their thoughts. Just make it's not in any way salesy.
For where to start on content marketing for your business, read my next blog.
If you're after help with a blogging strategy for your business, get in touch.
Sources
https://globenewswire.com/news-release/2018/01/17/1295538/0/en/UK-Marketers-Who-Make-Small-Shifts-in-Their-Content-Marketing-See-BIG-Results.html